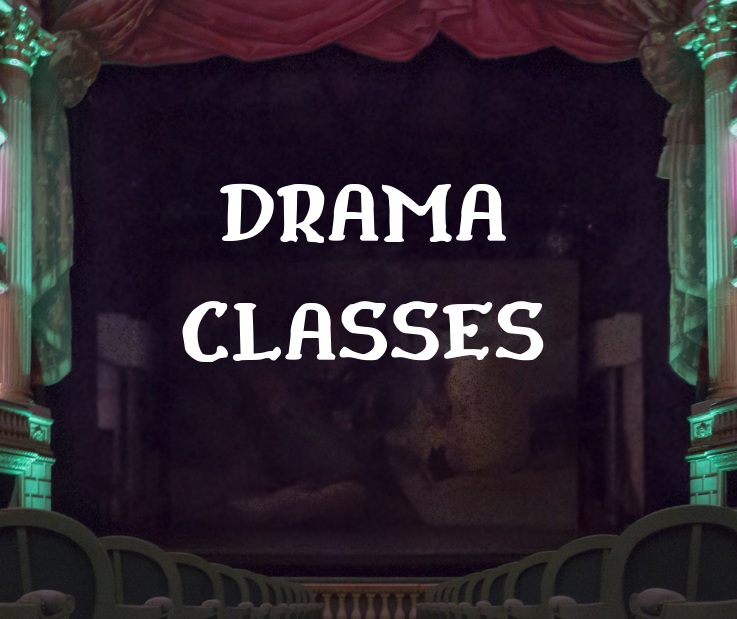 Drama Classes
******These classes are completed for the Semester. They will resume Fall 2019. Please visit www.southlakecamps.com for summer classes and academic camps.*****
Southlake Tutoring Academy is pleased to bring Drama 4 Kids to all of our students. Students will be treated to improvisations, mini-scripts, speaking skills, Character analysis, Theater Games, Creative Movement, and performances.
Classes will be held Wednesday from 4:30-5:30 and be conducted by our own Mr. Brian.
Please register below.